Routes to work
The focus of Routes to Work is to give our students valuable employability skills and work experience.
Our students currently attend a number of local organisations which offer work experience in a variety of placements, often leading to paid positions.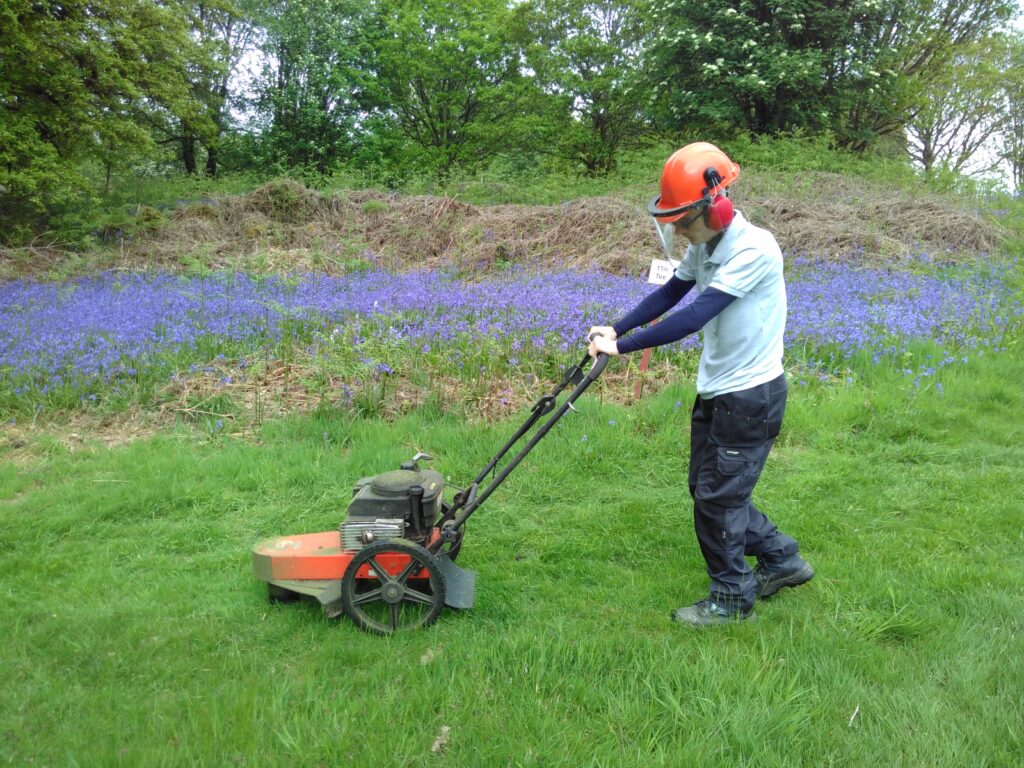 This enables them to improve:
Their work ethic
Team working
Listening and following instructions
Time keeping
Communication skills
Scotland's Flood Risk Management Conference
Green Routes students Sam Ridley and Cameron Browne presented findings from their creative research work carried out with Rachel Clive of the University of Glasgow at Scotland's Flood Risk Management Conference in Glasgow at the end of January 2020
Volunteering opportunities
If you are interested in hosting a volunteer student from Green Routes and can offer employability skills, please get in touch with Gillian Forster at gforster@greenroutes.org.uk or by phoning 01877 389082.
If you would like to visit the garden, please contact Gillian first.